About Our Rock Hill, SC Dental Office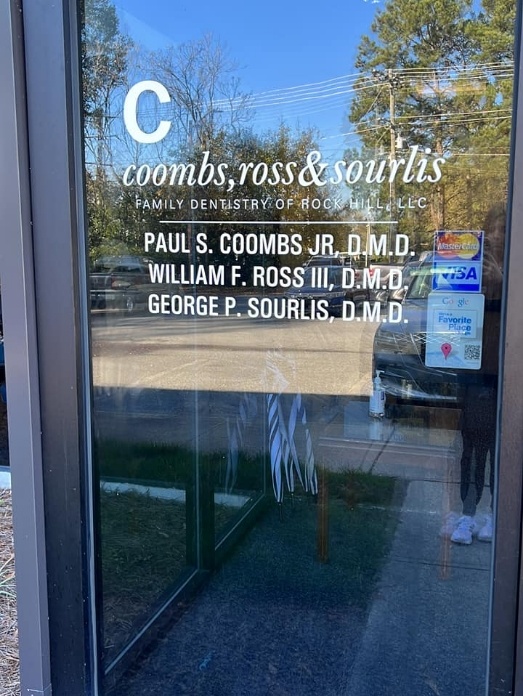 Welcome to Coombs, Ross, & Sourlis Family Dentistry! Our dental office has been a true staple in the Rock Hill area for well over 20 years now, and we're proud to have helped countless patients, both young and old, achieve healthy, confident smiles over the years through our dedicated efforts. For Dr. Coombs, Dr. Ross, and Dr. Sourlis, quality is truly the name of the game. They strive to give each person a care experience to remember and outstanding results that are built to last. Whether you're ready for your next checkup or desperately searching for fast emergency treatment, you and your loved ones can fully rely on our experience and dedication.
Do you have any questions or concerns? Are you ready to schedule a first appointment? Contact our dental office today for assistance. If you'd like to learn more about what sets Coombs, Ross, & Sourlis Family Dentistry apart, keep reading below:
Friendly Atmosphere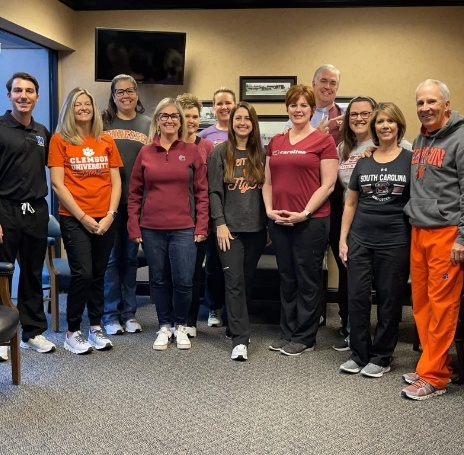 If you're struggling to keep up with multiple dental offices for the sake of your children, why not simplify your experience here in Rock Hill? Our dental office's old-school, comfortable environment is a great fit for patients of all ages, including the youngest members of your family, and our dentists have the experience and training needed to care for smiles at every stage of life. By being able to bring everyone to one convenient location for dedicated care, you can save yourselves valuable travel-related time and cost as well!
You're Always Family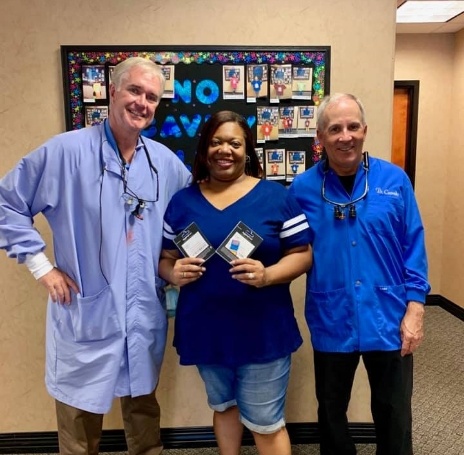 Rest assured that you're never going to be just another file here at our dental office. Instead, every member of our team takes the time to get know patients well, learning about their unique concerns, the goals they have for their smile, and even their personal life. You'll be the newest member of our oral healthcare family when you visit, and we look forward to customizing your care so that it results in outstanding smile improvements.
Dental Emergencies Welcome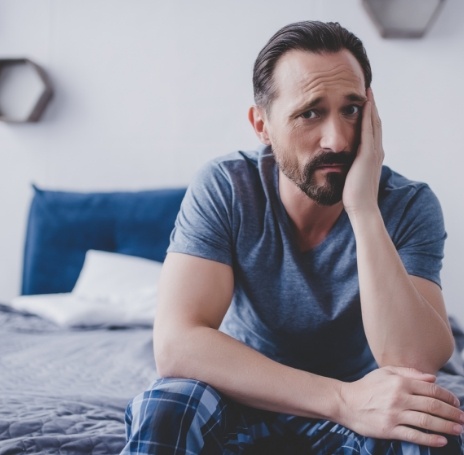 When you're experiencing an injured tooth or severe oral pain, finding relief as soon as possible is surely all you can think about. Far too often, our team hears from frustrated patients who have been told by several dental offices in the area that they can't see them for weeks, even for emergency care. Thankfully, that's not the way our Rock Hill team works. When you reach out to us, our first question will be: "how soon can you get here?" We make every effort to see patients on the same day as their call and alleviate their symptoms in record time so that they can get back to their regular routine.
State-of-the-Art Dentistry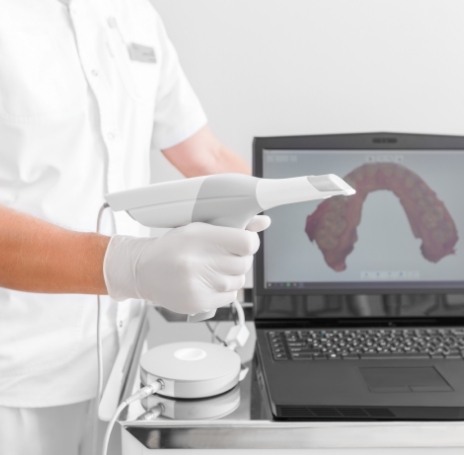 Although our dental office has a comfortably old-school atmosphere, our actual tools and techniques are anything but! Drs. Coombs, Ross, and Sourlis are proud to utilize several advanced technologies in order to elevate our patient care to even higher levels. We use digital X-rays for comprehensive diagnosis, soft tissue lasers for comfortable periodontal therapy, intraoral cameras for improved patient education, and much more.