Sedation Dentistry – Rock Hill, SC
Relieve Dental Anxiety at Every Visit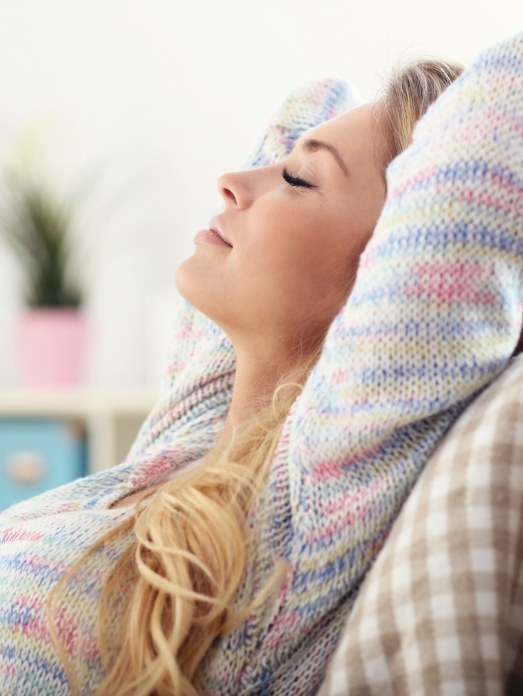 At Coombs & Ross Family Dentistry, our team makes every effort to help the people we see feel at ease and right at home. However, we also understand that dental phobia is a powerful thing that can't always be easily overcome by our friendly approach. If you experience a lot of anxiety and fear before your impending appointment, ask us about the possibility of undergoing sedation. Dr. Coombs and Dr. Ross offer multiple techniques that are designed to calm nerves and create a more soothing atmosphere for your treatment to proceed smoothly. Contact us today to get started learning more about your options for sedation dentistry in Rock Hill, SC.
Oral Conscious Sedation Dentistry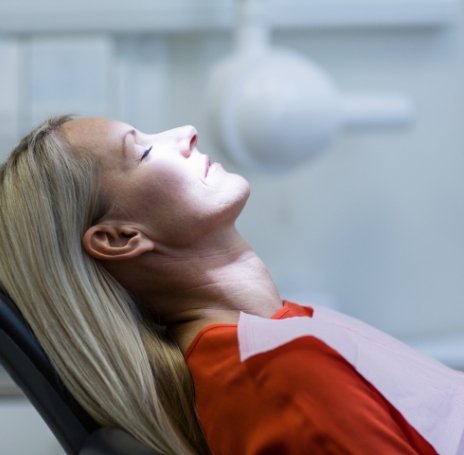 Oral conscious sedation comes in the form of a medication that our team will prescribe to patients. You will be given directions on when to take it before your appointment is set to begin, and a trusted friend or family needs to escort you both to and from our dental office for safety purposes. Once the effects have started, patients should enter a deep state of relaxation while remaining conscious enough to respond to any requests or questions from our team.
Nitrous Oxide Sedation Dentistry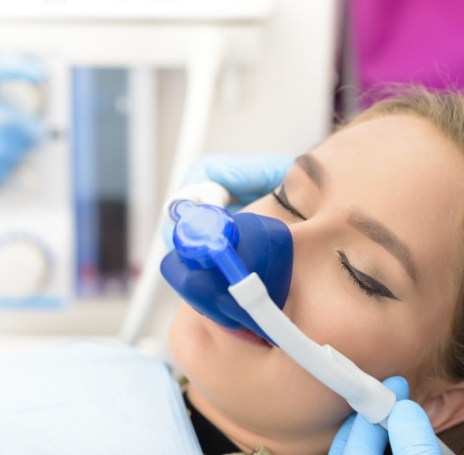 Most people know nitrous oxide by another name – laughing gas! This light form of sedation is administered through a mask that fits over the nose. As patients breathe it in, they should start to feel more content and relaxed in minutes while remaining fully awake. One of the biggest benefits of this method is that the effects wear off quickly after the mask is removed, which means that you won't need an escort or inconvenient downtime. Patients can return to work or their daily routines right away.
IV Sedation Dentistry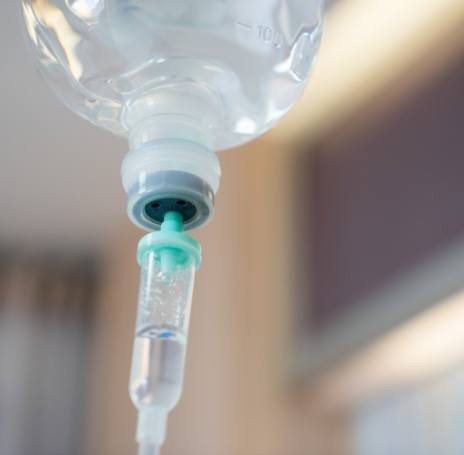 IV sedation is the most effective form of conscious sedation, and it is administered intravenously throughout the procedure. Patients should feel deeply comfortable and at ease, and some may even fall asleep. For those who do remain awake, it's likely that they will have very little memory of the visit. As with oral conscious sedation, patients will need an escort who can take them home and keep an eye on them after the procedure until they've fully recovered.