Periodontal Therapy – Rock Hill, SC
Keeping Your Gums Healthy with Expert Care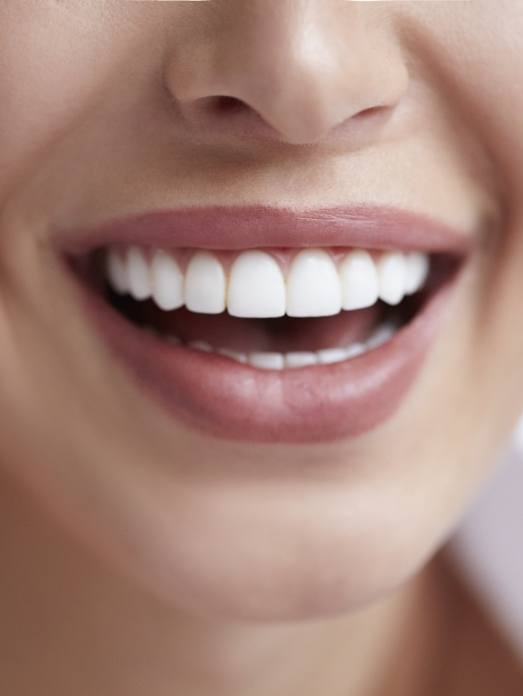 While your gums may not receive as much attention as your teeth do, they're still important to the health and appearance of your smile. Your gums play an important role in supporting your teeth, but their health can also affect your overall wellbeing. Gum disease, also known as periodontal disease, can contribute to various oral and overall health problems. Thankfully, Drs. Coombs, Ross, and Sourlis offer expert periodontal therapy in Rock Hill, SC to treat gum disease and prevent it in the future.
What Is Gum Disease?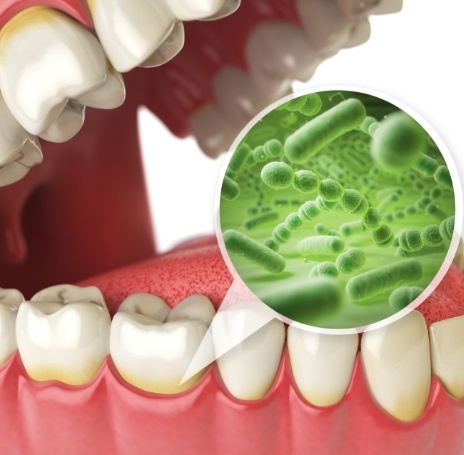 Gum disease is an infection and inflammation of your gums and supportive tissue. This disease is usually caused by plaque and tartar buildup resulting from poor oral healthcare. The earliest stage, gingivitis, typically shows up as bleeding, puffy, tender, or red gums. This stage can be completely reversed by a good oral healthcare routine and regular visits to our dental office for checkups and cleanings. Call our dental office today if you notice any of these symptoms:
Red or puffy gums
Gums that bleed when brushing or flossing
Teeth that appear longer
Persistent bad breath
Change in your bite
Loose teeth
Why Is Gum Disease So Serious?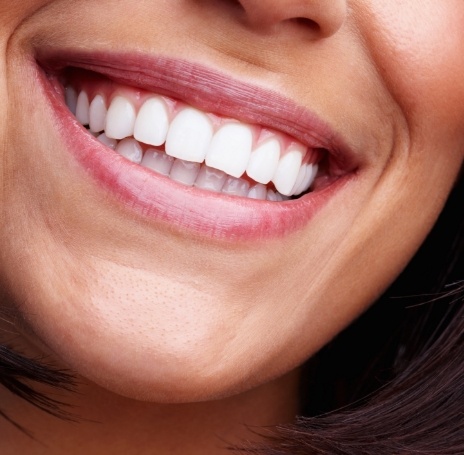 While the mild symptoms that are caused by gingivitis can be reversed, if left untreated, gum disease can cause damage to your gums, supportive tissue, and even tooth loss. Additionally, gum disease has been linked to an increased risk of overall health problems like cardiovascular disease, stroke, diabetes, cancer, and Alzheimer's. The sooner you can schedule an appointment for treatment, the more likely you are to avoid some of these more serious health risks.
Understanding Periodontal Therapy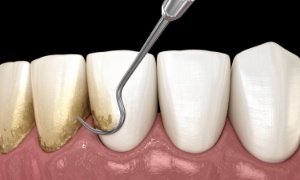 Our dentists offer three different options for gum disease treatment in Rock Hill:
Scaling and Root Planing
Scaling and root planing is the most common type of gum disease treatment. Our dentists will scale your teeth, removing any plaque and tartar above or below your gumline. After you have a clean smile, they will go beneath your gumline to smooth out your tooth's roots. This makes it harder for plaque and bacteria to collect under your gumline in the future.
Antibiotic Therapy
We will typically recommend antibiotic therapy to patients in addition to scaling and root planing for a more comprehensive treatment. It can be administered through oral medication or topical gel that is applied to your gums. These antibiotics reduce gum disease-causing bacteria in your mouth even when you're outside of our dental office.
Laser Dentistry
Thanks to modern dentistry, our expert dental team can use a soft tissue laser to treat gum disease. Using a precise beam of light, one of our dentists can remove infectious bacteria and eliminate diseased portions of your gum tissue. This state-of-the-art technology offers a way to receive treatment without the uncomfortable dental tools typically used. Laser dentistry is so comfortable that most patients don't need local anesthesia during treatment. Plus, the laser's sterilizing qualities keep your bleeding and swelling to a minimum for a quick and easy recovery.