Metal-Free Dental Restorations - Rock Hill, SC
Choose Natural-Looking Restorations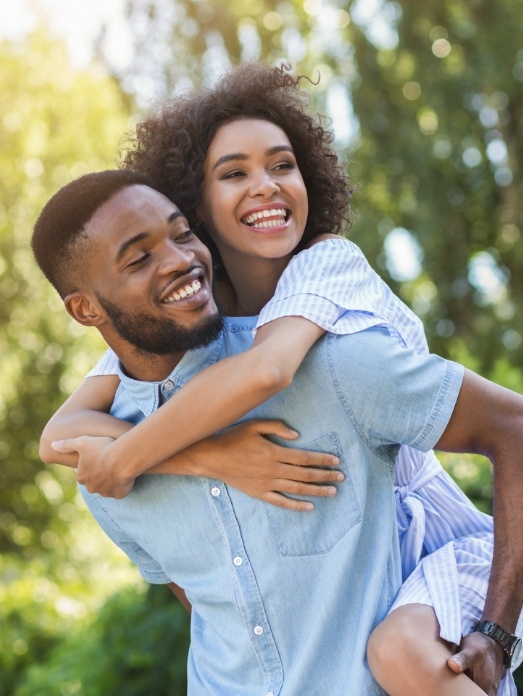 Your teeth are designed to last for your lifetime with the right care over the years. Unfortunately, even with a proactive approach, your teeth can be compromised. Whether from decay, trauma, or another factor, you may need a restoration to restore a healthy, functional smile. In the past, this required dark crowns and fillings that caused an eyesore when you smile. Now, you can enjoy metal-free dental restorations from our Rock Hill, SC dentist that allow you to smile with confidence. We embrace the latest solutions in dentistry to create natural-looking results that last.
What are Metal-Free Dental Restorations?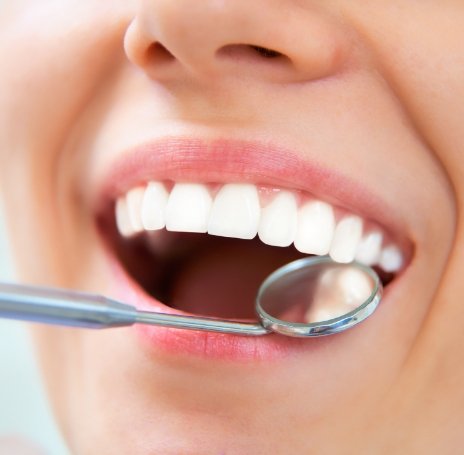 Metal restorations have been the go-to solution to repair damaged teeth because they are effective and durable. Although they are proven to be successful, they are very noticeable, and they aren't biocompatible. As an alternative, you can now enjoy solutions that look natural using ceramic, zirconia, or composite resin. They are customized to match the color, size, and shape of your teeth to blend in when you smile. You can enjoy metal-free options when needing:
Fillings
Dental Crowns
Bridges
Inlays and Onlays
Benefits of Metal-Free Dental Restorations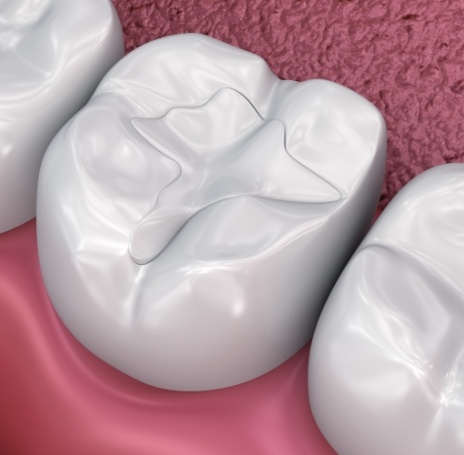 Metal-free restorations are proven to be equally durable when compared to traditional options. Besides their reliability, they also offer other benefits as well, including:
Improved Confidence: You can smile confidently knowing your restoration closely replicates your natural tooth, so no one will even notice it's there.
Hypoallergenic: Ideal option for patients who have metal sensitivities or allergies.
Strengthens Teeth: Less of your tooth needs to be removed to support the restoration to maintain its integrity while also adding strength to its structure.
Long-Lasting: Metal-free restorations can last for a decade or longer if you care for them properly, like maintaining your home oral hygiene and visiting your dentist regularly.
Biocompatible: Since no metals are used, you don't need to worry about adverse complications to your oral or general health.
What Can I Expect During the Process?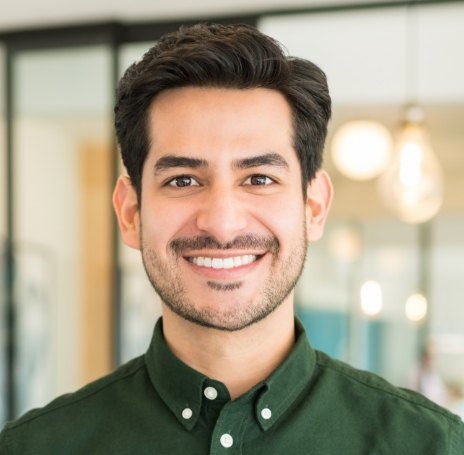 The process to receive a metal-free restoration may vary slightly from the traditional method depending on the treatment you need.
Tooth-Colored Fillings
After your tooth is cleaned, a weak acid is applied to it to open the pores in your enamel and dentin. The acid is rinsed before a composite resin material is applied to it, which has been pre-customized to match your enamel to look natural. Once it's sculpted into the ideal shape, a special light is used to quickly harden it.
Tooth-Colored Crowns
Schedule Your Consultation Today!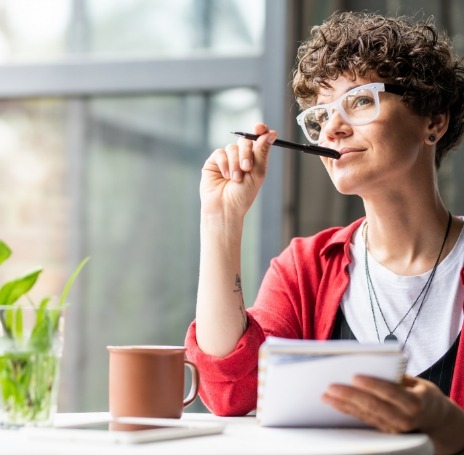 If you're ready to invest in a healthy, beautiful smile, contact our dental office today to schedule your consultation for tooth-colored restorations.