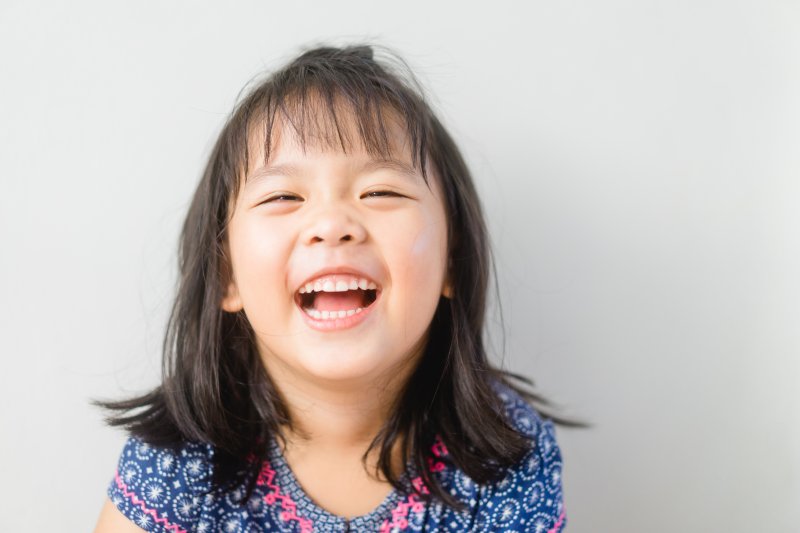 The reason why finding a good dentist for your child is so critically important is because kids' teeth are complicated. The challenges presented by caring for kids' baby teeth can confound parents, which is why having a professional you can trust can make such a big difference in their oral health.
For example, if your child gets a cavity, you may wonder if it's necessary to fill the tooth if it's going to fall out anyway. Answering that question can be complicated; here are some of the factors that a dentist will have to consider.
Is the Cavity Serious?
Tooth decay is remarkably common in young children, and can vary greatly in its severity. In some cases, the decay may be caught before it becomes a full cavity, in which case a filling may not be a pressing issue.
However, often these cavities aren't detected until they reach the second layer of the tooth, called dentin. This tends to be incredibly uncomfortable for your child, so in these cases, a dentist would consider the prospect of filling a baby tooth much more seriously.
Will the Tooth Fall Out Soon?
Naturally, it isn't necessarily worth filling a tooth that's about to fall out anyway, so the first thing that a dentist will do to determine if a baby tooth needs to be filled is to figure out when it's likely to fall out. This is done by using imaging technology to see how much of the baby tooth's root is still present.
If the dentist expects the tooth to fall out in the next 6-12 months, they may recommend just having your child improve their oral hygiene and ignoring the need for a filling.
Is it Likely to Spread?
Cavities are the result of a bacterial infection, which means that even a small cavity could potentially spread to other teeth if they aren't treated. If your child's dentist believes that this is likely, they could fill a baby tooth to prevent the cavities from multiplying.
In the end, you would need a professional to make the call about whether your child needs a filling. Hopefully, this guide will make this conversation easier.
About Our Practice
Welcome to Coombs, Ross, & Sourlis Family Dentistry! When you come to visit our office, everyone on our incredible team will do everything that they can to ensure that you get a dental experience worth remembering. We know that getting your child to the dentist's office is difficult, which is why we go out of our way to make every aspect of dentistry as easy and comfortable as possible.
If you have any questions about fillings on baby teeth, we can be reached at our website or by phone at (803) 592-6201.