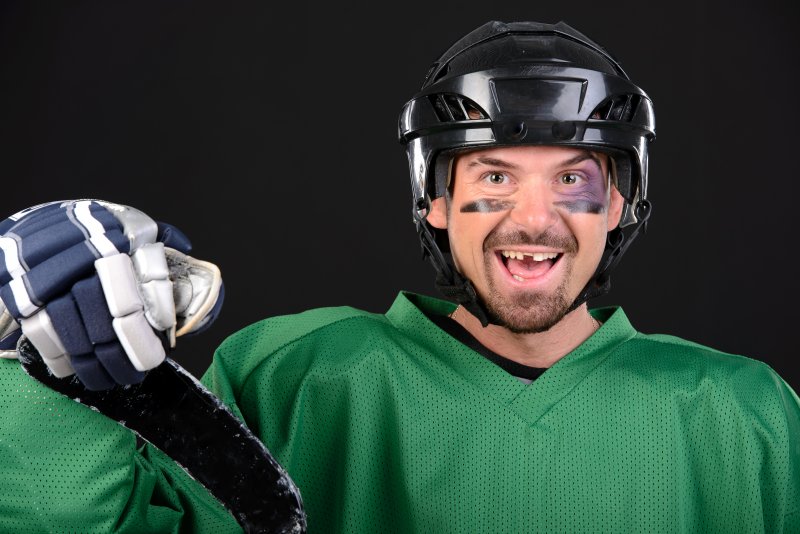 As you might expect, athletes often get physical injuries. That's only natural – they're involved in player collisions, falls, and all manner of accidents. Still, did you know this harm can include your smile? It's to the point that there are common dental emergencies for athletes. If you're not careful, your sport or workout could ruin your teeth! Fortunately, there are ways to prevent urgent, athletics-related oral issues. Read on to learn common dental emergencies among athletes and how to avoid them.
The Dental Emergencies Most Common to Athletes
Given their nature, athletic activities can cause injuries to your mouth. However, some of these dental emergencies are more typical than others. The most common ones for athletes, then, include:
Chipped & Cracked Teeth
Athletes regularly take blows to the face, whether from falls or fellow players. As such, they commonly suffer from chipped or cracked teeth. These chips and cracks can lead to tooth pain, enamel loss, aches when eating or drinking, and more.
Even if it seems harmless, a chipped or cracked tooth may expose its underlying pulp. In that case, you'll want immediate dental care to avoid bacterial infection.
Fractured Tooth Roots
Of course, athletes also take blows from many different angles. If you take an impact from the wrong one, though, you might suffer a fractured root. This condition occurs when a tooth crack starts at the root level and works toward the visible enamel surface.
Since fractured roots are often invisible, you might overlook one until after an infection develops. Consequently, they should get root canal therapy as soon as possible.
Tooth Intrusion
Sports injuries sometimes drive teeth back into the jawbone. When that happens, the patient experiences a "tooth intrusion." This condition occurs to athletes of all ages, with the resulting trauma healing time putting them out of action for a while.
If you experience a tooth intrusion, you should see a dentist at once. Otherwise, your tooth pulp could be destroyed. Alternatively, the injured chomper's root could shorten or fuse to the alveolar bone.
How Athletes Can Prevent Dental Emergencies
In general, there are two big things an athlete can do to prevent dental emergencies. They are the following:
Wear a Mouthguard – A typical mouthguard covers the top teeth. It's designed to guard against cut lips, broken teeth, and other mouth damage.
Wear a Helmet – By wearing a sturdy helmet with a faceguard, you'll have an extra layer of protection in sports such as football or hockey.
Ultimately, the common dental emergencies for athletes aren't inevitable. Just practice the tips above, and you'll be less likely to suffer mouth injuries!
About the Practice
Coombs, Ross, & Sourlis Family Dentistry is based in Rock Hill, NC. Led by Drs. Coombs, Ross, and Sourlis, our practice offers top-quality dentistry for each patient. To that end, we perform preventive, cosmetic, and restorative treatments, as well as emergency dental services. Our team is thus well-equipped to give you a truly beautiful and healthy smile! For more information or to book a visit, you can reach us on our website or by phone at (803)-592-6201.