Dental Checkups and Teeth Cleanings – Rock Hill, SC
Your Personal Oral Health Needs Met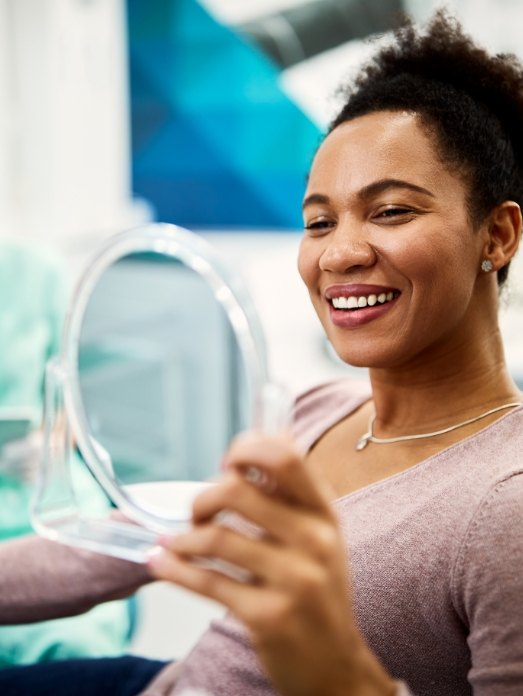 Even if you brush and floss twice every single day, dental problems can unfortunately still occur. That's why it's crucial to visit us at Coombs, Ross & Sourlis Family Dentistry at least twice a year for a dental checkup and cleaning. At these appointments, we'll make sure that nothing is going wrong with any of your oral structures. In addition, one of our dental hygienists will thoroughly clean your teeth so they'll shine a little bit brighter. If it has been more than six months since you visited us for dental checkups and teeth cleanings in Rock Hill, SC, call us today to schedule an appointment.
Why Choose Coombs, Ross & Sourlis Family Dentistry for Dental Checkups and Teeth Cleanings?

Accepting Patients of All Ages
Dentists Have Decades of Experience
Patients Are Always Treated Like Family
What Happens During Your Dental Checkup?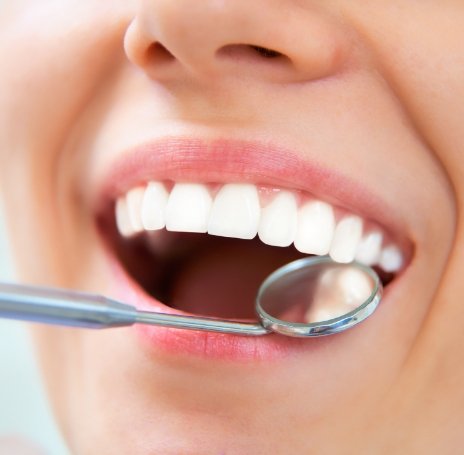 At your checkup, you'll meet with either Dr. Coombs, Dr. Ross, or Dr. Sourlis. The doctor will perform a complete examination of your gum tissue and each and every tooth, as well as your TMJ or jaw joint, your resting bite, and any existing dental work you may have to see if it needs replacing. Furthermore, we will also examine the soft tissues in your mouth and throat to check for early signs of problems like oral cancer. We may need to get some x-rays to get a more complete picture of your mouth and jaw. We want to make sure all of your oral structures are working together in harmony, so it helps to develop a more complete image.
What Happens During Your Teeth Cleaning?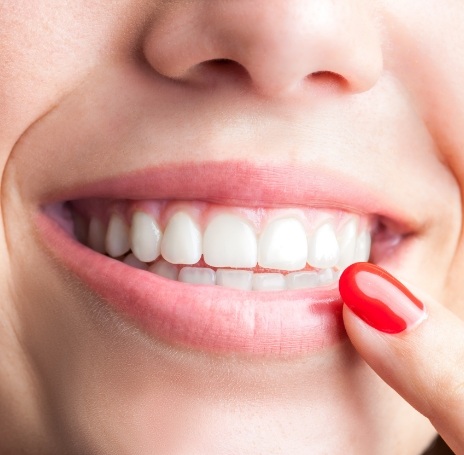 After your mouth has been sufficiently examined, one of our dental hygienists will take over from there. First, they will remove any built-up plaque, known as tartar. By brushing and flossing daily, you can disrupt plaque on your own. Once it hardens into tartar, however, it's nearly impossible to get rid of without the help of a dental professional. This is why these visits are crucial. Your dental hygienist will use special tools to remove plaque and tartar. Then, they will apply a special polish to leave your teeth shining a little brighter. Finally, they can apply additional fluoride treatment if need be to provide a little extra protection against tooth decay.
Importance of Dental Checkups and Teeth Cleanings
As mentioned earlier, getting your teeth professionally cleaned is the only way to remove tartar, which can cause cavities and gum disease when allowed to remain in your mouth. Equally as important in preventing oral health problems is the checkup portion of your appointment. Our dentists can detect dental problems like oral cancer, gum disease, tooth decay, or TMJ problems before you might even be able to notice them. When it comes to treatment for oral health ailments, early detection is key, since they usually get worse the longer they are left alone. That's why these visits are so important for the long-term health of your teeth and gums.